Maki Funatsu, Owner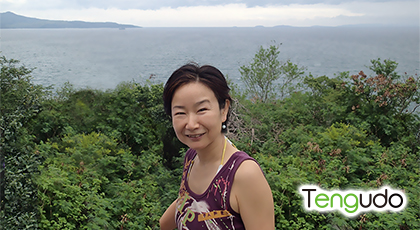 Puerto Galera, Philippines.
Raised in the codependent family situation. Immigrated to the Philippines. After the first repatriation, witnessed far too many Japanese people depressed despite of their decent pay grade and high living standard and realized that mental illnesses are not induced by obvious outside factors.
When caring for an ageing parent, recovered from chronic hepatitis C and other cancerous ailments with a help of herbal medicine.
From those experiences, advocates the mindset and lifestyle choice based on what is best for the body in ways not to contaminate the planet, in which we live.
---